Lazy day, ova nedelja. Vozam se danas po gradu, pa kako nema guzve, proucavam face kad stanemo na crveno. Hocete li mi verovati ako vam kazem da je od sestoro posmatranih, petoro imalo prst u nosu ?? Sesta je bila blajhana plavusa u crnom dzipu, kojoj su nokti verovatno bili duzi/veci od IQ - a(ali to je za neku drugu pricu)
Prosto pozeleh da neko naglo zakoci i da se desi ovo
Izvin'te, al' meni to smeta. Gadno mi je. Mucno. FUJ,FUJ,FUJ!!!!
Najsmesnije je to sto niko drugi ne obraca paznju. Valjda je postalo uobicajeno..
I posle me pitaju zasto se ne pozdravljam..
Imali smo profesorku biologije koja je imala obicaj da radi to. Mislim, kopa pa onda prouci..samo je cekas da gurne prst u usta...fuuujjj...
Preselicu se u Singapur..ili cu si kupiti one stitnike, ko sto nose konji, da ne mogu da gledam levo-desno..
Napravicu peticiju za ovakav znak kad-tad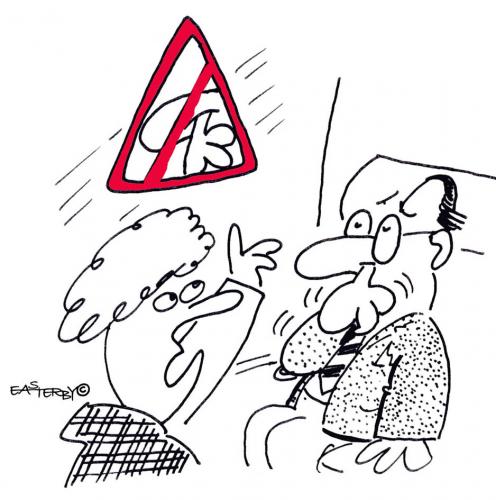 Kad moze "Okupajte se pre posete lekaru", moze i ovo.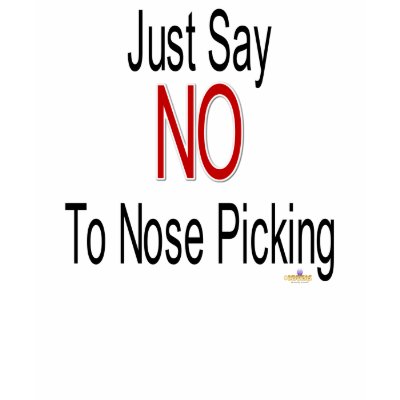 Za sve one koji su dosli do kraja ovog posta obavestenje: Fairy Ana je zaokruzila broj followera na 100, pa ima zanimljiv giveaway :))